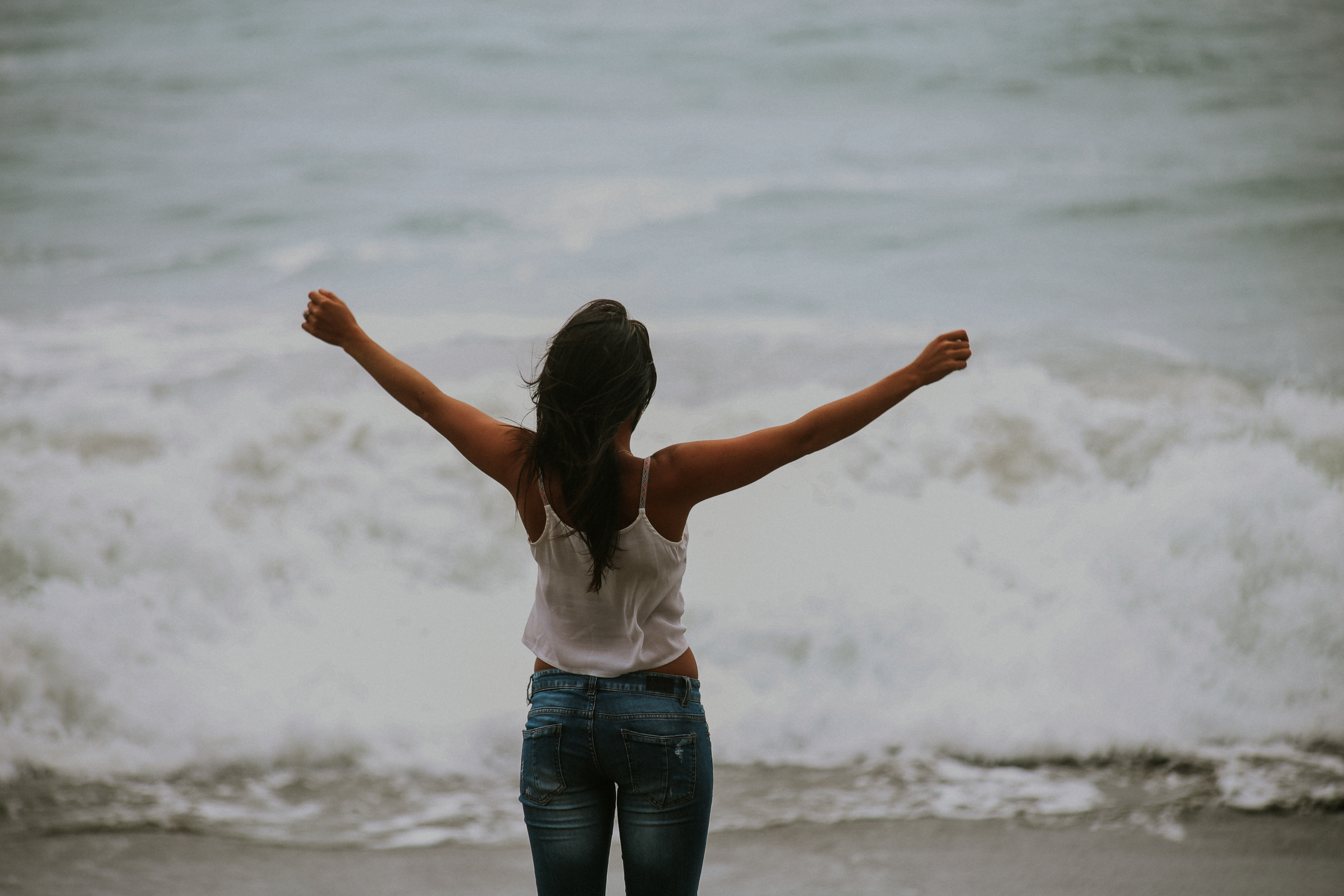 Plan for New Years Success.  Make 2018 the year you achieve a normal weight and a pain free body!  It is more simple than you would imagine.  All it takes is building a few consistent good habits.
Here at Robin Becker Coaching, we know the value of a program that is specifically tailored to your lifestyle and food preferences.  Most diet plans give you a specific menu and shopping lists and require you to eat the foods dictated.  Many diet plans have you purchase premade bars, shakes or meals with controlled portions.  If you follow those programs, you will lose weight. They do have some drawbacks that you may be aware of if you have ever gone on and off these programs:
Limited and repetitive food options.
Some meal bars and shakes have a significant amount of sugar, which is not conducive to breaking a sugar addiction.
Some are based on soy protein, which can be great in small quantities, but is now not recommended in larger quantities for the long term.
These products don't help you navigate the real world and how to eat once you go off the plan.
The majority of people who keep their weight off do it on their own individualized plan.
Try something different this year.  Sign up for Month One of our Healthy Lifestyle Change Program for only $39.  You will receive a 40 page eBook.  Learn how to change your lifestyle.  We take you week by week with lessons that help shift you from sugar addicted couch potato to a healthy eater with a more active lifestyle.  The first week is a 3 day honest diet diary to assess your starting point.  We give you the basic program and you will make an action plan to start shifting your diet to include more fruits, vegetables and proteins.  These will be fruits, veggies and protein sources you like and your body can handle.
You will commit to shopping and coming home to prep your favorite veggies, so they are readily available for snacking.  That one commitment will keep your veggies from rotting in the fridge because you are too tired to make a salad after work! You'll stop focusing on what you cannot eat and instead focus on eating a serving of fruit or vegetable and protein source every 2 to 4 hours.  You get to eat at night!  And you will still lose weight.  You will not be hungry.  The protein intake every 2-4 hours acts like a nicotine patch for smokers; it keeps your blood sugar levels stable and cuts off the monster of craving sweets.  Our program does not expect perfection.  We have our clients shoot for 80% compliance.
This year try something different.  This will be the best $39 you ever invested to guide you toward health.
http://www.robinbeckercoaching.com